This website is an archival catalogue of selected works to date.

︎︎︎Use tags as filters to navigate



This website is an archival catalogue of selected works to date.

︎︎︎Use tags as filters to navigate
---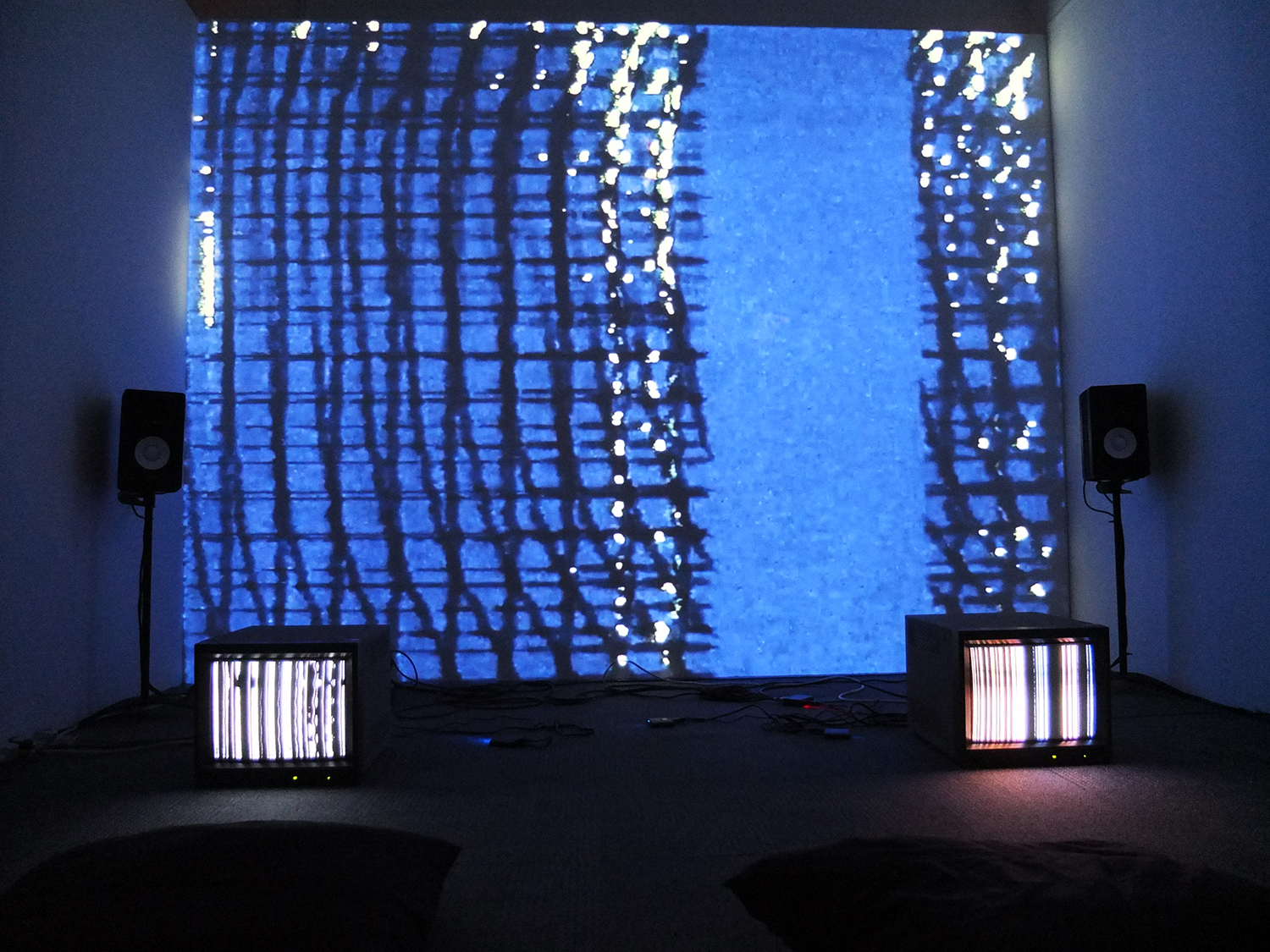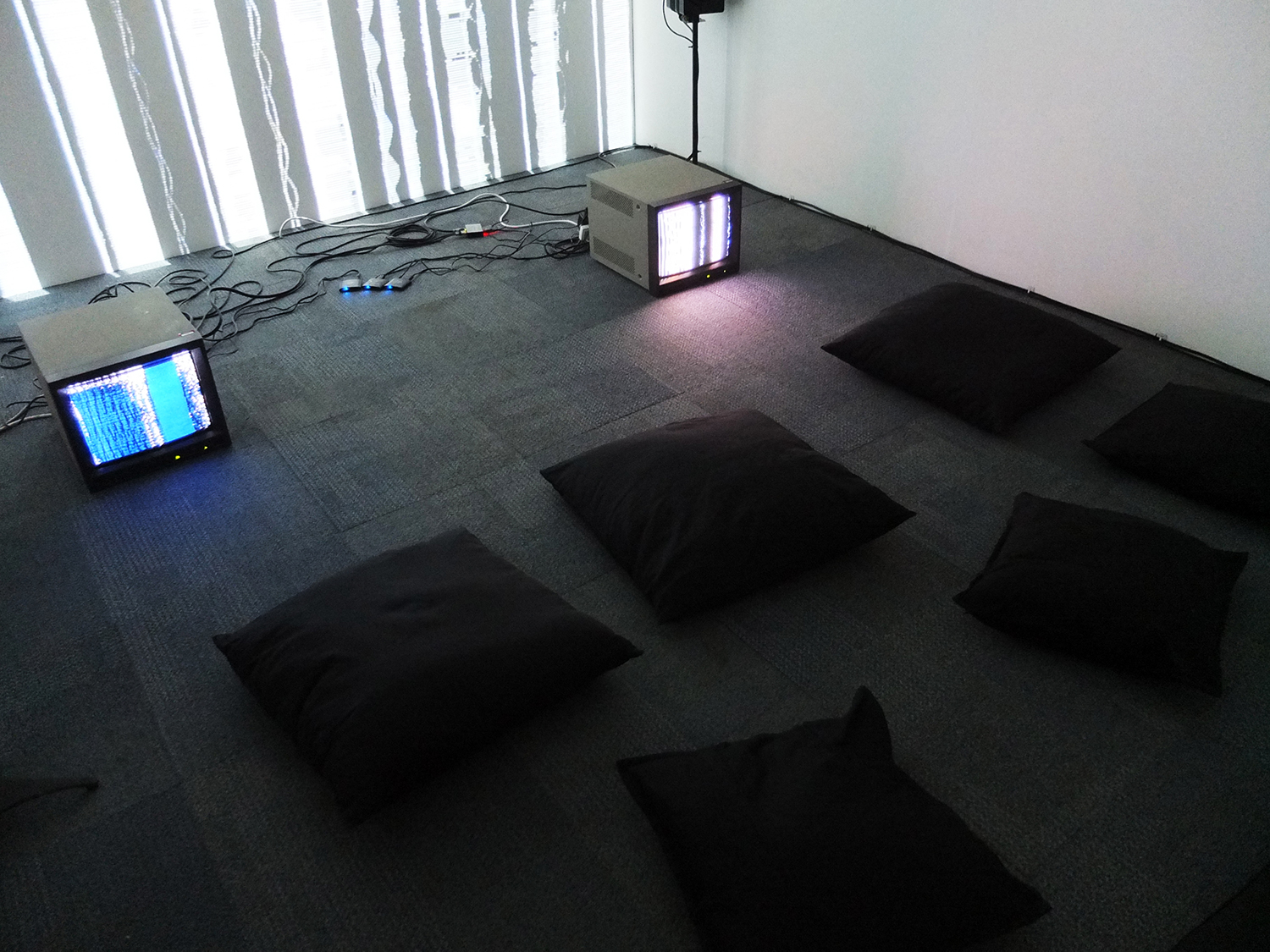 Alpha Untitled, 2016
Collaboration with Tasos Stamou
An immersive audio-visual installation based on alpha brainwave frequencies of 8–12Hz. Alpha waves are neural oscillations dominant in the brain during the state of deep meditation or the early stages of sleep. The combination of surround sound and visual projections is intended to encourage the visitor to experience a trance-like, meditative state.
Tomas Jefanovas is a visual artist, sound artist and graphic designer. He creates video art, installation art, live performances and electronic music. Also runs design practice - Tomas Jef Studio. Born in soviet Vilnius in 1986, based in London 2006–2021, currently lives and works in Margate, UK. Tomas is a graduate of the Royal College of Art and the London College of Communication.

© 2023 Tomas Jefanovas. All rights reserved.