Tomas Jefanovas is a visual artist, sound artist and graphic designer. He creates video art, installation art, live performances and electronic music. Also runs design practice - Tomas Jef Studio. Born in soviet Vilnius in 1986, based in London 2006–2021, currently lives and works in Margate, UK. Tomas is a graduate of the Royal College of Art and the London College of Communication.

This website is an archival catalogue of selected artwork to date. © 2023 Tomas Jefanovas. All rights reserved.


Filter:
Full Archive, Releases, Audio-Visual, Music Videos, Films, Installations, Prints, NFTs
---
RATED X - The Movie, 2020
Collaboration with Christopher Brett Bailey
Duration: 51:00min
Resolution: HD 4:3 1440×1080
Format: Digital / DVD
RATED X
is an audio-visual theatrical performance created by Lithuanian video and sound artist Tomas Jefanovas and Canadian performer, writer and musician Christopher Brett Bailey.
RATED X – The Movie
is a film version of the show, asembled from recordings of live performances at The Yard Theatre, Rio Cinema and Vogue Fabrics, in London, 2018.
︎︎︎
Watch full movie
(password required)
︎︎︎
Buy physical film release
DVD disc + online stream URL + A5 riso print, signed and numbered + A5 foldout into A3 info sheet / poster. Limited edition of 50.
︎︎︎
Buy film soundtrack as digital album
---
Waffle, 2020
A3 4x colour risograph print
Edition of 60, signed and numbered
Printed on 240gsm Munken paper
︎︎︎
Purchase Unframed £30
---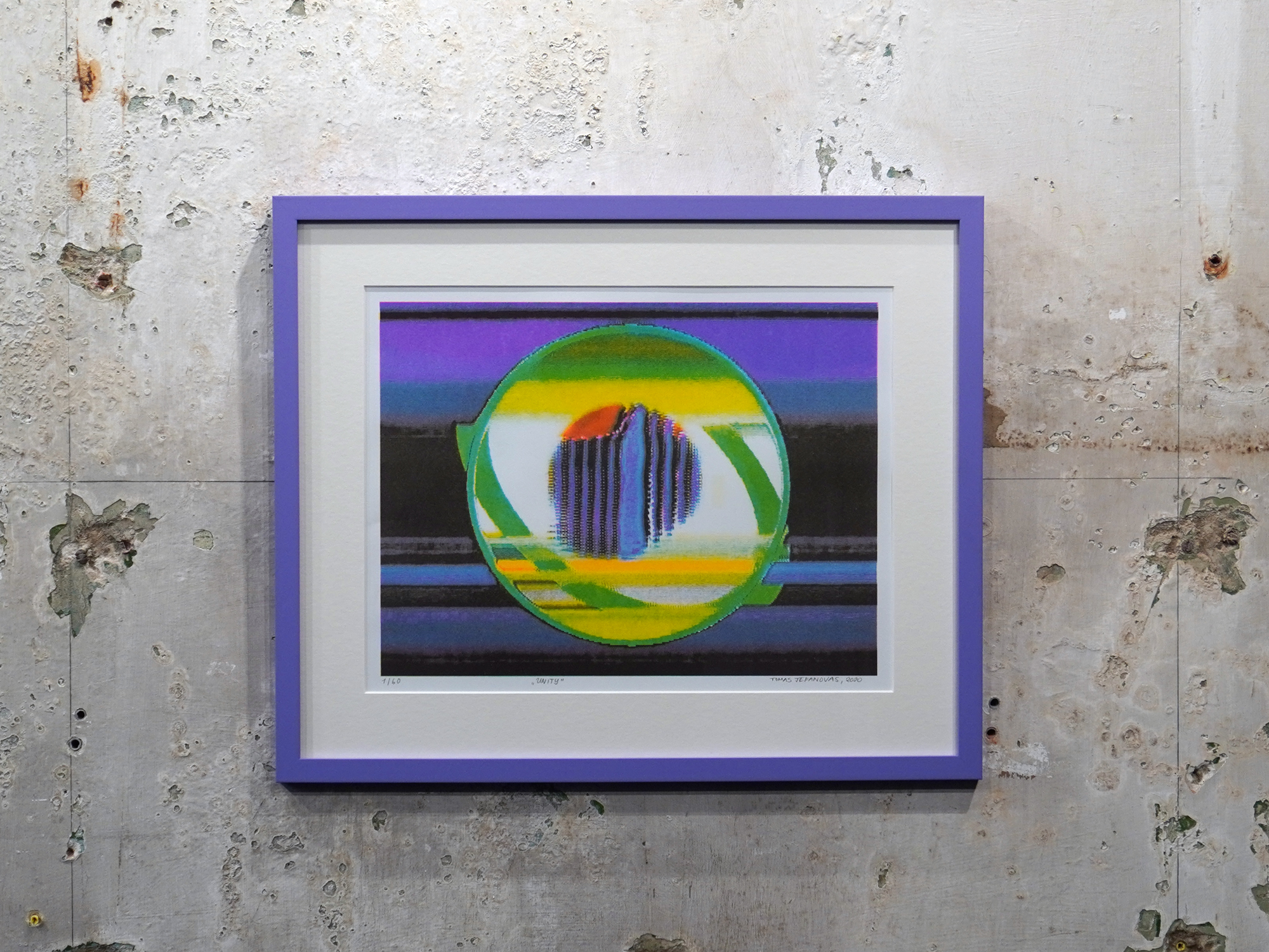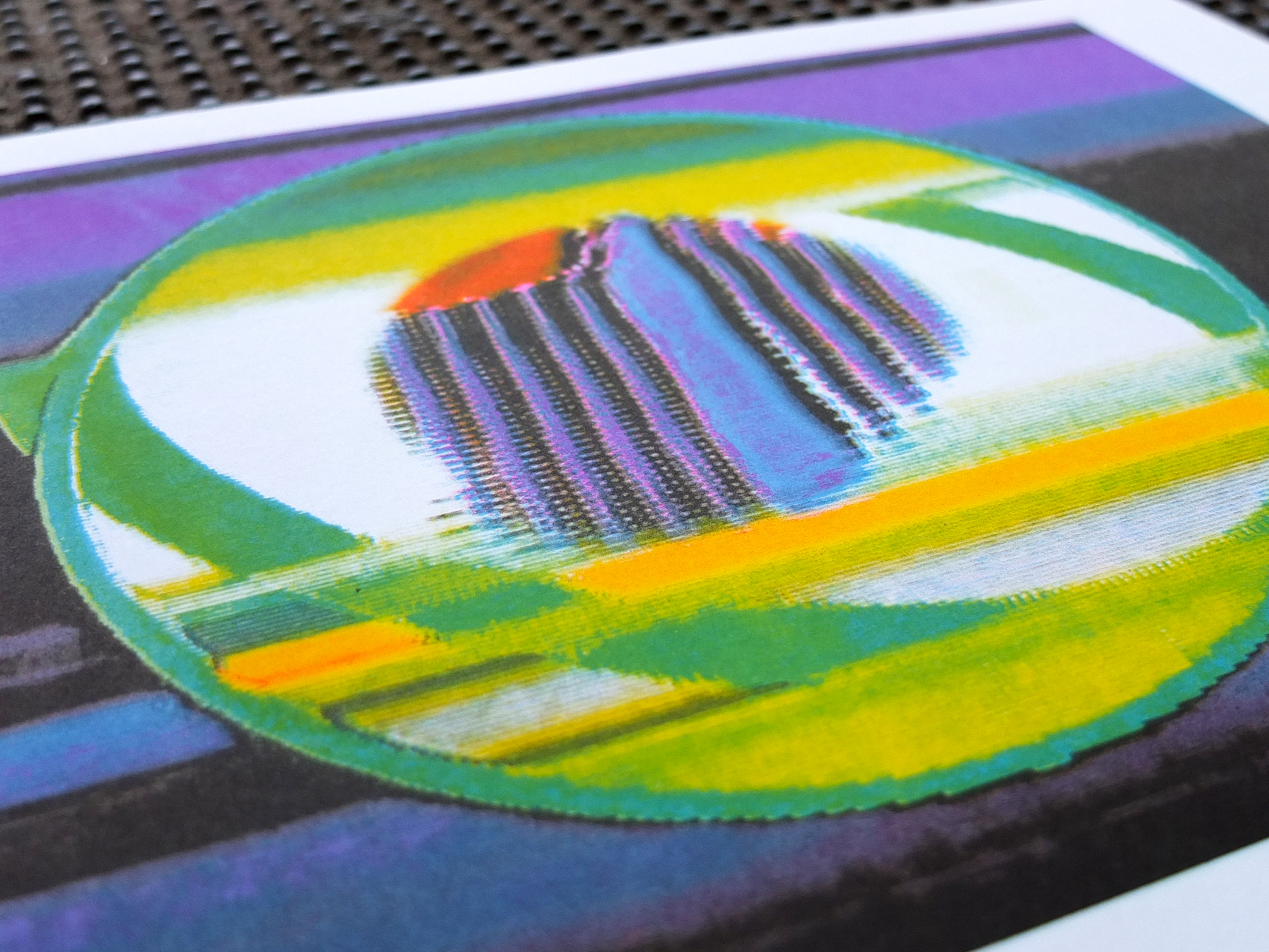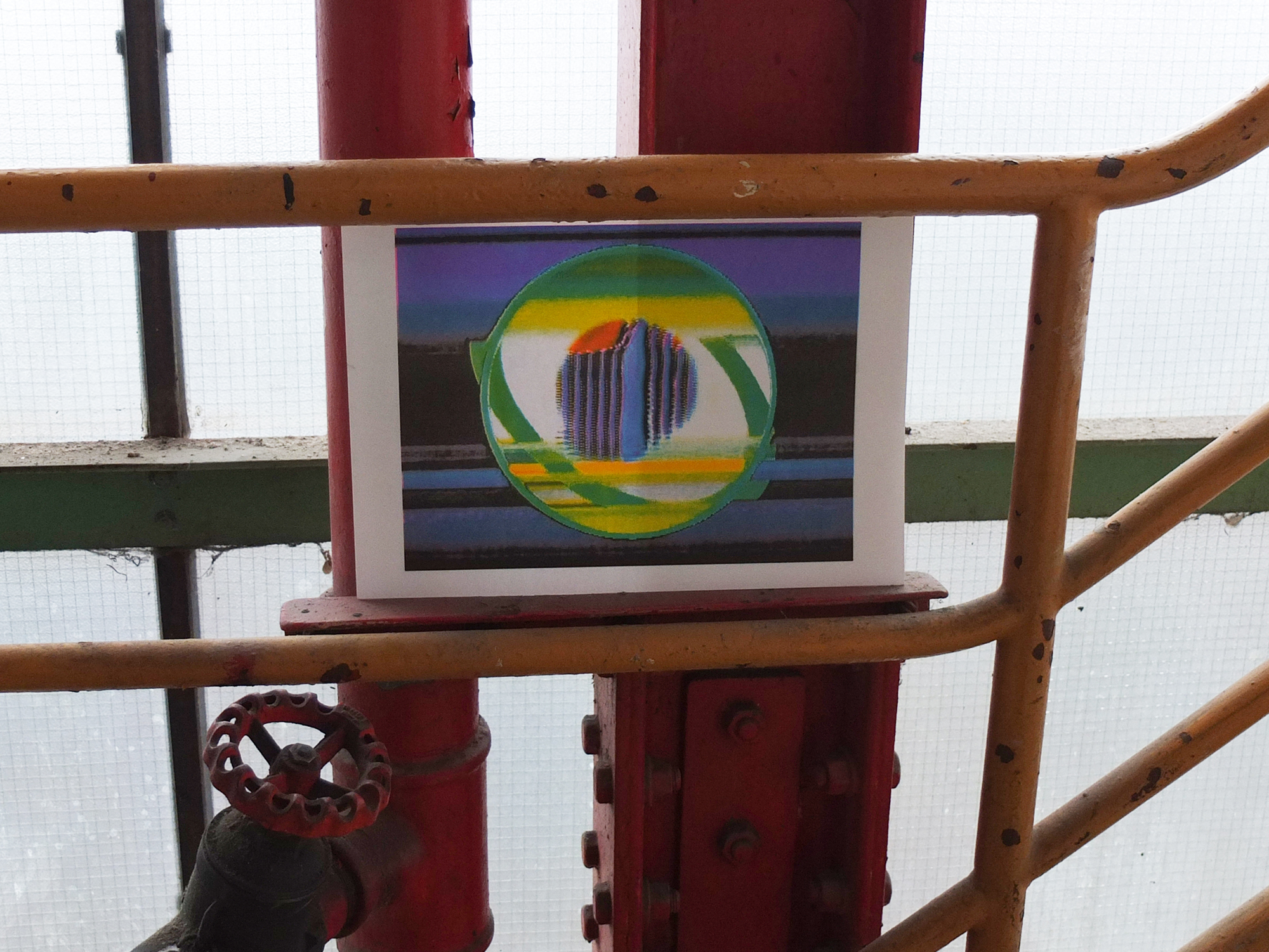 Unity, 2020
A3 4x colour risograph print
Edition of 60, signed and numbered
Printed on 240gsm Munken paper
︎︎︎
Purchase Unframed £30
---
Harmony, 2020
A3 4x colour risograph print
Edition of 60, signed and numbered
Printed on 240gsm Munken paper
︎︎︎
Purchase Unframed £30
---
Busy, 2016
Collaboration with Bourgeois & Maurice
Duration: 15:12min
Resolution: HD 4:3 1440 × 1080
---
Mervyn Blackwood, 2016
Collaboration with Bourgeois & Maurice
Duration: 30:56min
Resolution: SD 720 × 576