This website is an archival catalogue of selected works to date.

︎︎︎Use tags as filters to navigate



This website is an archival catalogue of selected works to date.

︎︎︎Use tags as filters to navigate
---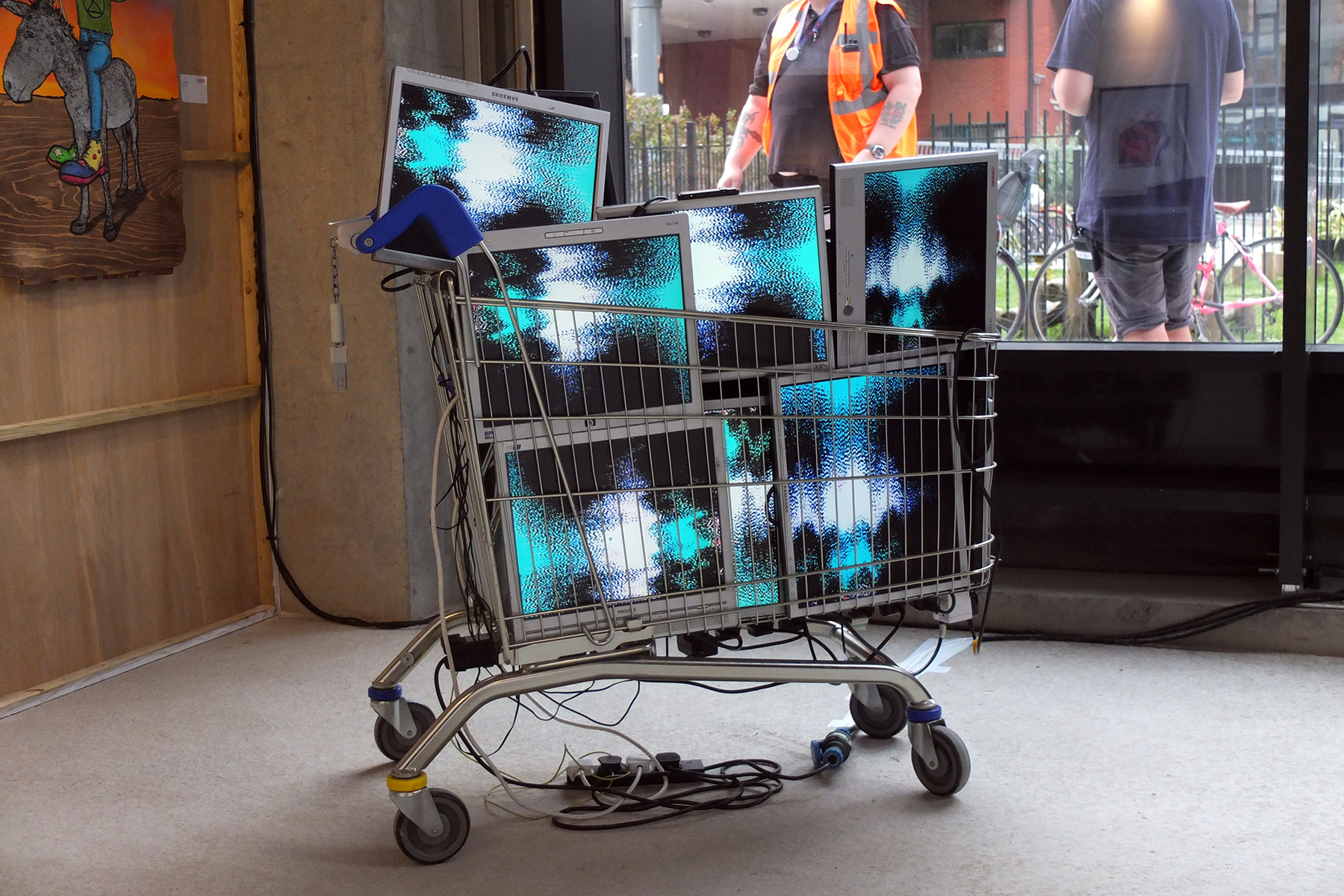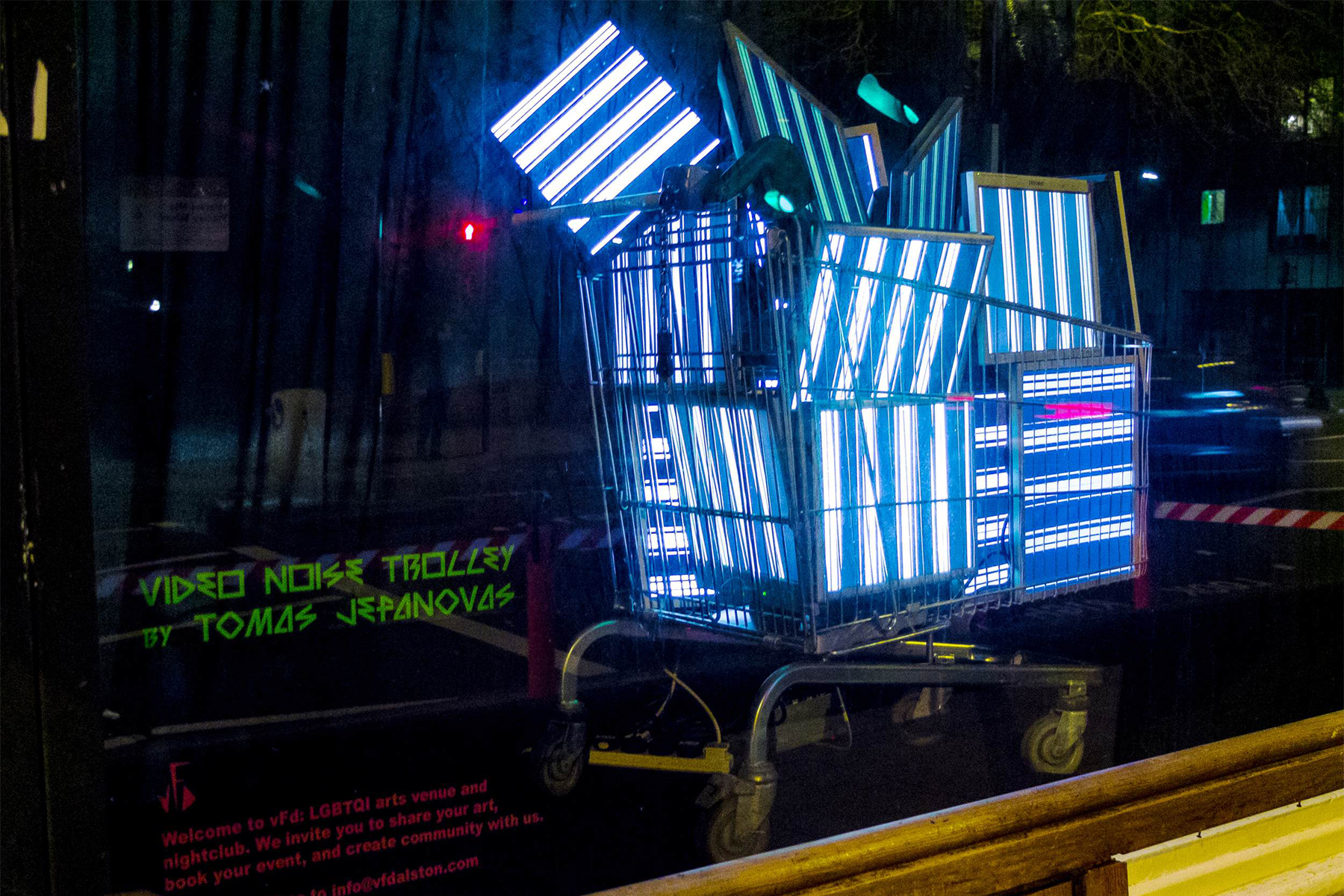 Video Noise Trolley, 2018
Video installation criticises consumerism and technology obsolescence using 24 repurposed LCD screens from outdated office equipment.
Exhibited at
VFD
, 2018 &
Hackney Wicked Festival
, 2019
Tomas Jefanovas is a visual artist, sound artist and graphic designer. He creates video art, electronic music, installation art and live performances. Also runs design practice PUBLIC IDENTITY. Born in soviet Vilnius in 1986, based in London 2006–2021, currently lives and works in Margate, UK. Tomas is a graduate of the Royal College of Art and the London College of Communication.

© 2023 Tomas Jefanovas. All rights reserved.